Product Description
The Case of Cornelius
by James D. Boles
PREFACE
The case of Cornelius is one the most misunderstood conversions in the New Testament. Individuals have appealed to it to justify their peculiar teachings about the Holy Spirit, or about baptism, or about how the Spirit works in conversion. The purpose of the miraculous manifestations in this case is often overlooked while people use it to prove things which are foreign to what the Bible teaches. Since it is important to be converted to Christ it is important for us to understand what is involved in conversion to Christ. It is possible to think that one has actually been converted to Christ, when in reality he has stopped short of what the Lord wants him to do. All who love the Lord should want to know and to do His will even though it may upset traditions to which they have long held. All who try to share with others the way of truth should want to instruct others in the way of the Lord so that they, too, will be converted to Christ. No sincere person wants to misguide others in such an important matter as our relationship to Christ. And yet, unless we study the word of God with honest hearts and diligent minds we may be mislead ourselves and we may mislead others.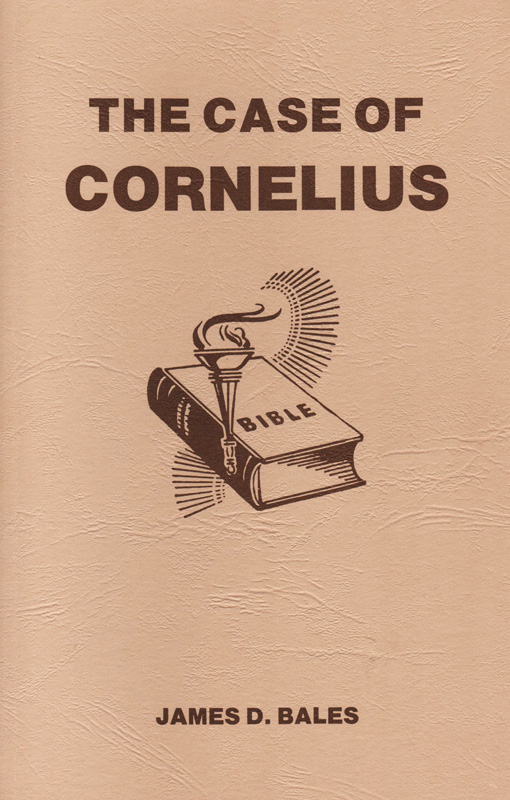 Author: James D. Bales
Publisher: Gospel Light Publishing Co.
ITEM: 11983
Dimensions: 8.5" x 5.5" x 0.35"
Page Count: 100
Binding: Paperback