Product Description
Wow! Did Jesus Really Do That?
Shaping Hearts VBS Sample Kit
Lessons in WOW!:
Power over Needs
Power Over Nature
Power Over Problems
Power Over Sickness
Power Over Satan

VBS Sample kit includes the following:
VBS Coordinator's Guide
1 Teacher's Lesson Guide
Sample of Students' Workbooks
Samples of Supplemental Materials
Door Graphics
Accent Graphics
Group Sign/ Advertising Poster
Character Graphics
Certificate
Name Tag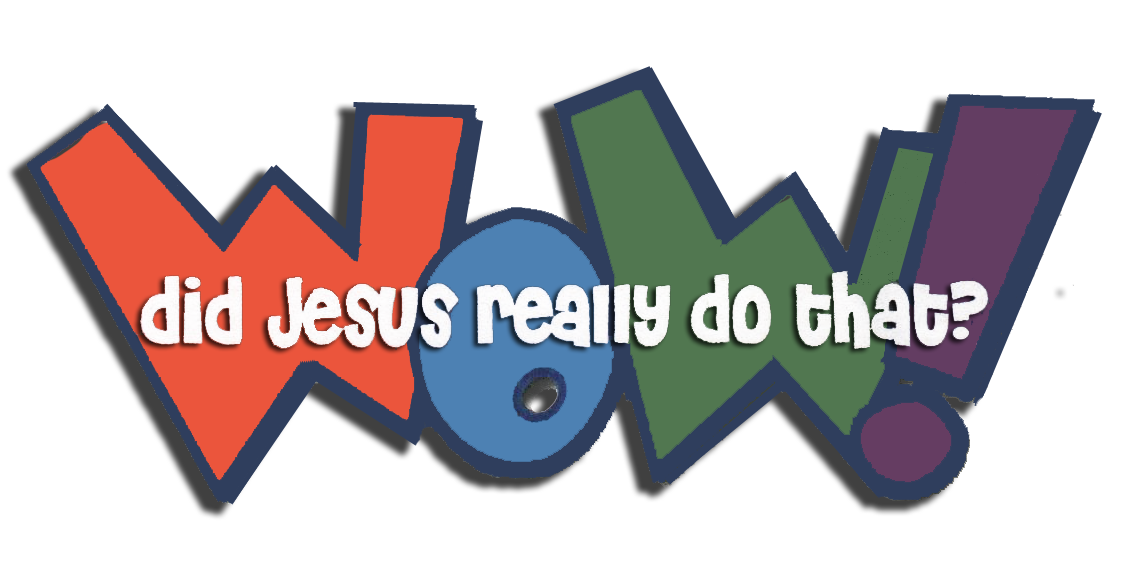 To order your VBS material, use this printable (and editable!) Order Form. You can mail, email, fax, or call your order in to us using the information provided below.
CEIBooks
220 S Marion St
Athens, AL 35611
email: ceibooks@ceibooks.com
fax: 256-232-0913
phone: 855-492-6657